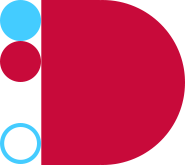 Database Circle Conference 2024
Live in Zurich | 30-31 Jan 2024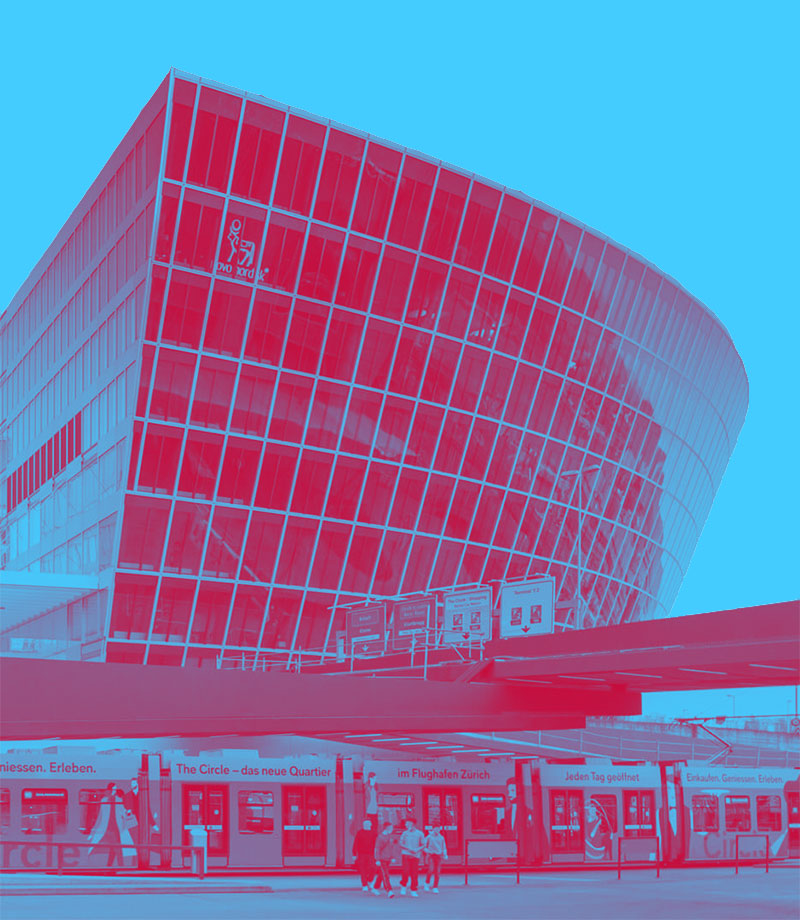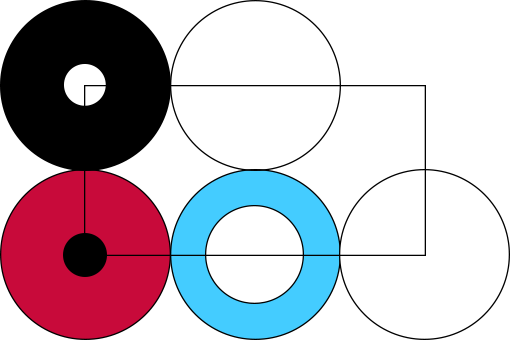 Our first Database Circle  Conference 2024 will take place at the Oracle office at The Circle, Zurich Airport on 30-31 January 2024.
The two-day summit is organized and managed by the Swiss Oracle User Community.
The conference features keynotes by industry experts, educational sessions by practitioners and developers, hands-on labs and networking events where you can meet like-minded people from the Oracle community.
It is an intimate conference which allows speakers to connect with their audiences on a more personal level. It is a great conference to build your network and make lasting connections in the industry.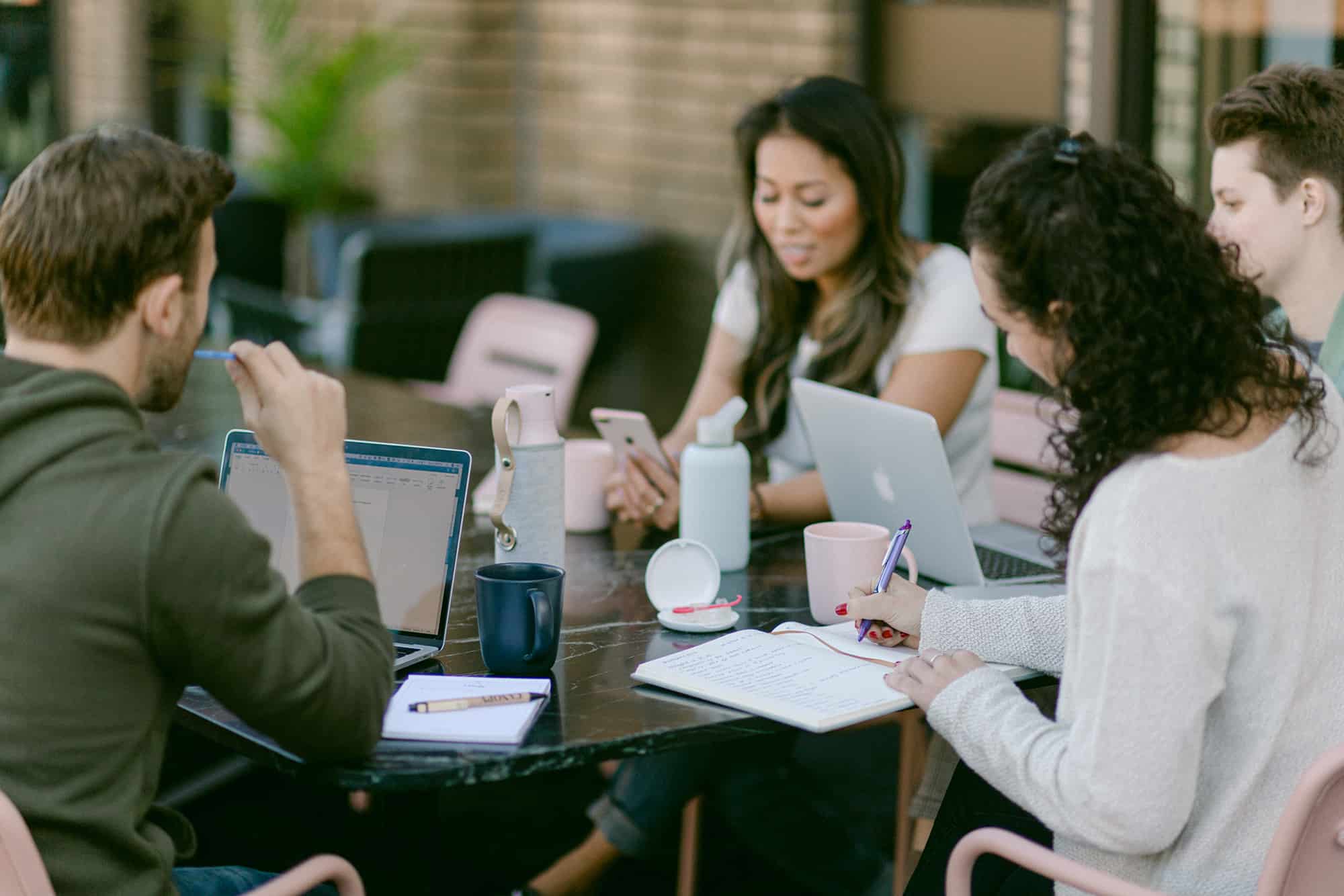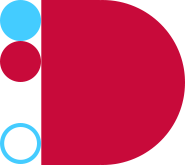 Database Circle Conference 2024
Oracle office
The Circle 32
8058 Zurich
Switzerland