The Swiss Oracle User Community connects people in the data ecosystem. We want to provide the community with experience, knowhow, information and project insights to learn from each other. This should be available and affordable for everyone. That's why we don't have a membership fee!
What we want to achieve
The primary goal of our user group is to connect people and to spread know-how inside the community. We want to make it possible for everyone to contribute and get access to the latest news and information around the data ecosystem. 
Whether you are a student, a junior or senior professional, a researcher, or simply a curious person, you will always be welcome in our community. We strongly believe that a diverse group brings together different perspectives, higher creativity and broader knowledge. 
Free Membership
To allow everyone to be a part of the Swiss Oracle User Community, we don't have membership fees and never will have.
Community Events
To connect the people inside the community and to spread knowledge, we organize community events online and in person.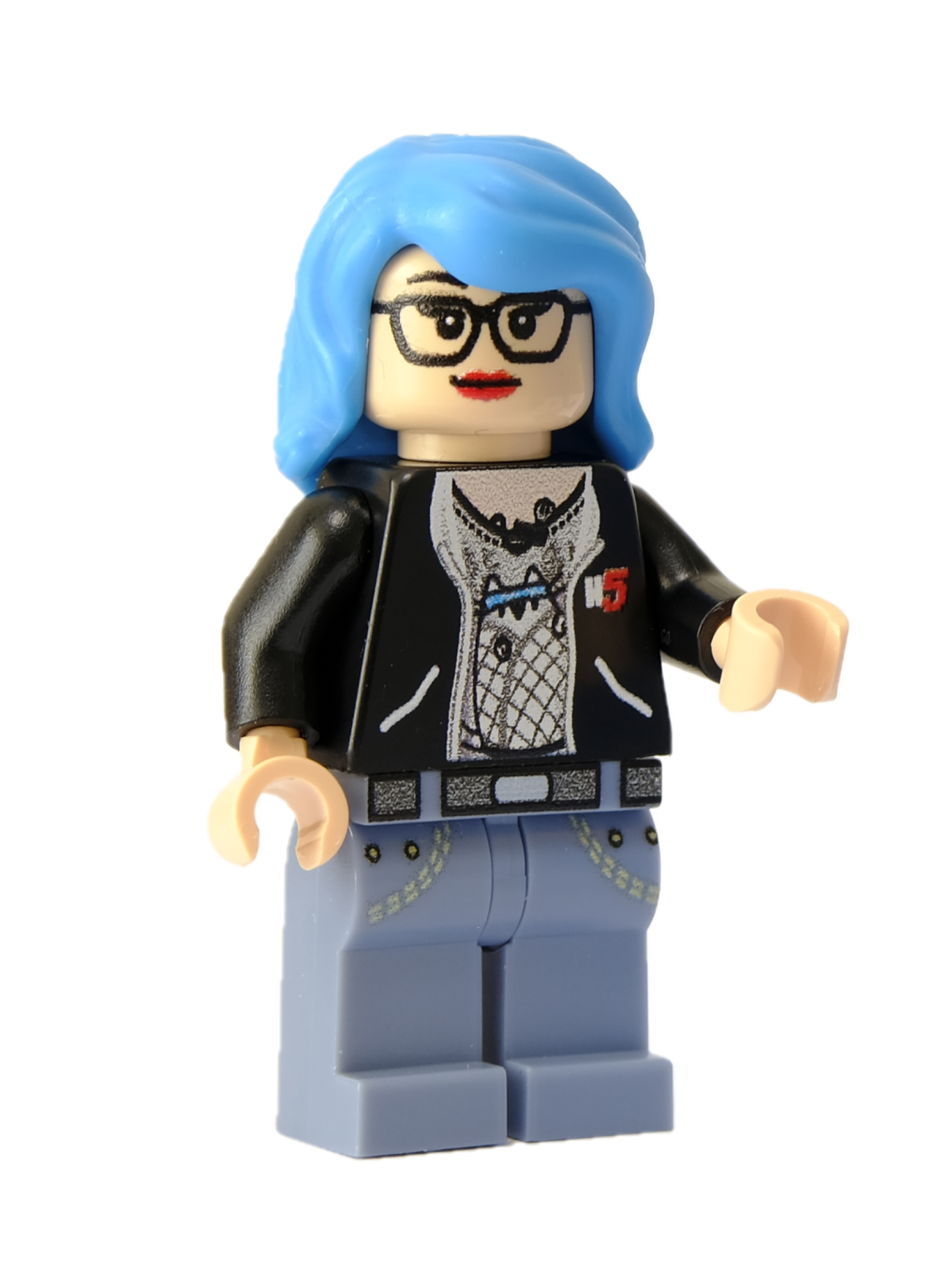 SORA
Say hello to our community mascot!
She guides you through our website, our learning content and she presents our newsletters and merchandise.
SORA is familiar with the whole data ecosystem and therefore ideal to make our introductions and content presentations.
She also has her own blog – the SORA Magazine where she shares community content!