Swiss Oracle User Community
The Swiss Oracle User Community is an independent organization with the goal to share and learn about the data ecosystem. To achieve this, we organize virtual and physical events, trainings and create learning content.
Do you want to contribute or join the community? Learn more about us!
Are you interested in the newest information out of the community? Our SORA Magazine keeps you up to date with the newest articles, blog posts and videos!
Do you have a community tip that you want to share? Submit it here! 
Help making our community a success!
Do you want to be part of the community?
Join the SwissOUC for free! We will provide you with information, articles, news, events – fresh out of the worldwide community!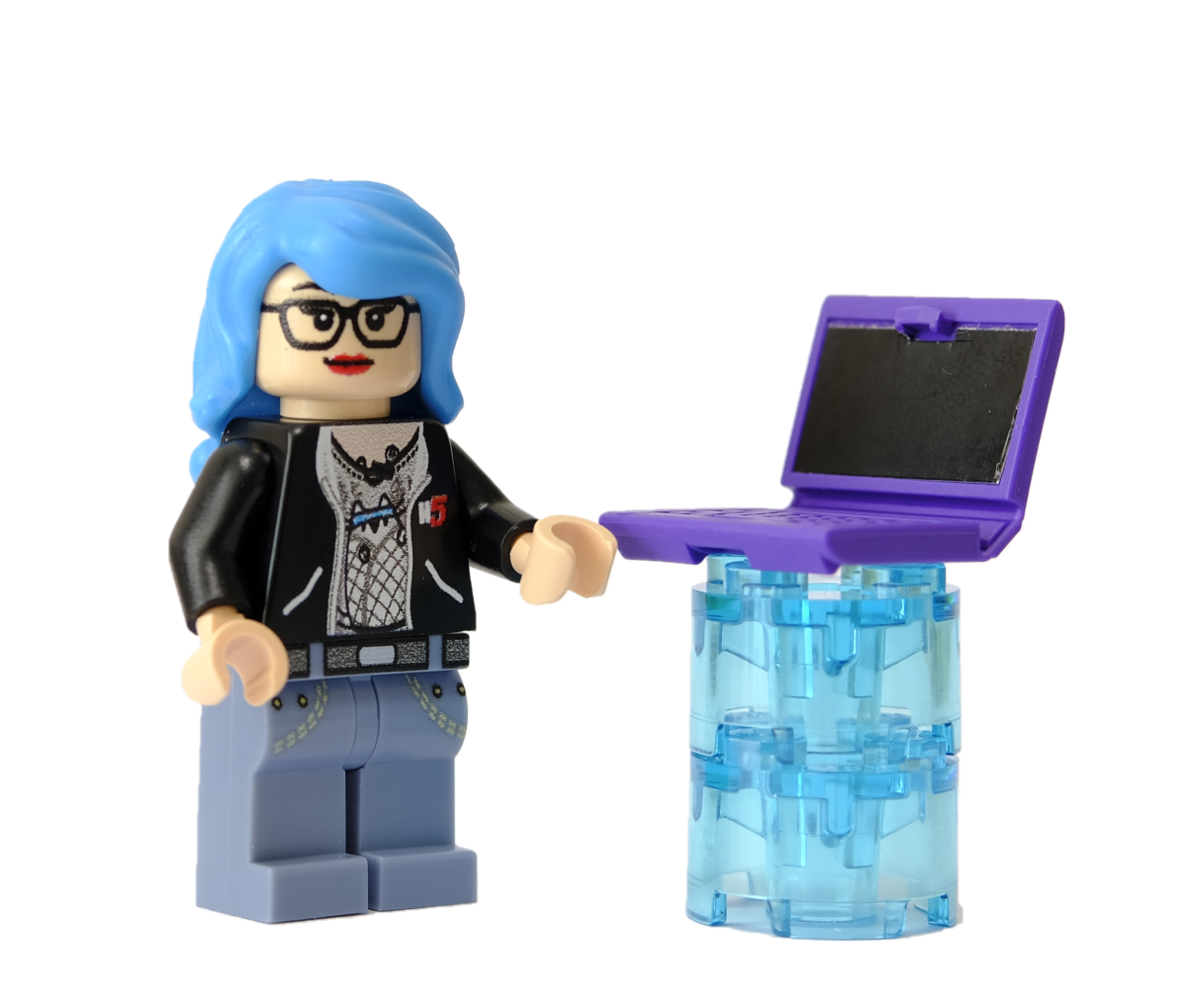 Submit your content idea!
Do you have an interesting blog post that you want to publish? Or do you have an idea for an interesting presentation? Let us know!
Join the Community!
Sign up today as a SwissOUC member for free and stay informed about the newest Oracle content!
About SwissOUC
Want to know what the Swiss Oracle User Community does? Read more about us and our goals!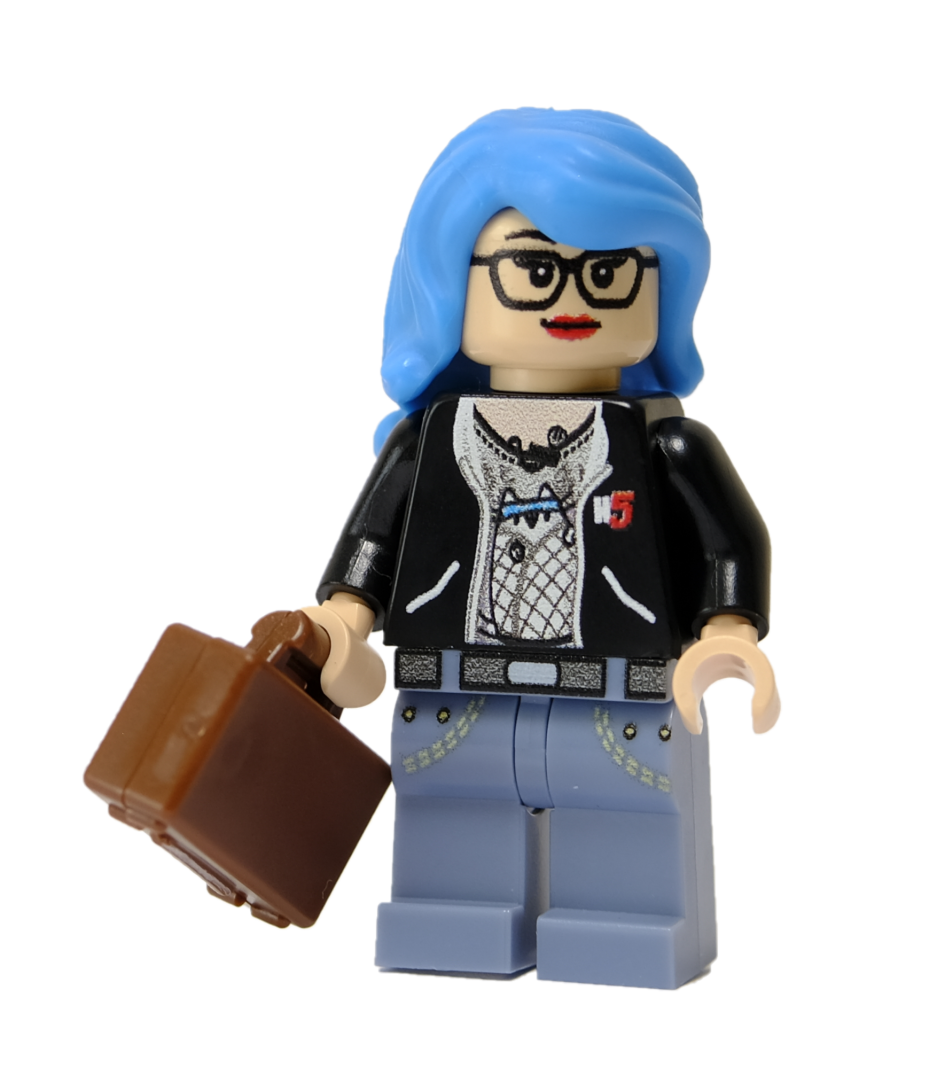 Do you have an event or a presentation idea?
Get in touch with us and let's talk about it!
#OGBEMEA Virtual Tour 2021 will take place between the 15th of October and 29th, and SwissOUC is part of it.
Save the date of October 20 and 21 to attend the SwissOUC afternoons!
Including a Hands-on Lab on APEX and many great sessions.
ACEs@home is an online conference series where members of the ACE community, Groundbreaker Ambassadors or Oracle employees, come together to spread their knowledge, case studies, product and features news. It provides direct access to renowned industry experts and even Oracle Product Managers to any participant without filters or hurdles.