SORA receives a lot of questions! She maintains this list with the ones she gets most frequently.
If your question isn't listed here, don't hesitate do contact us!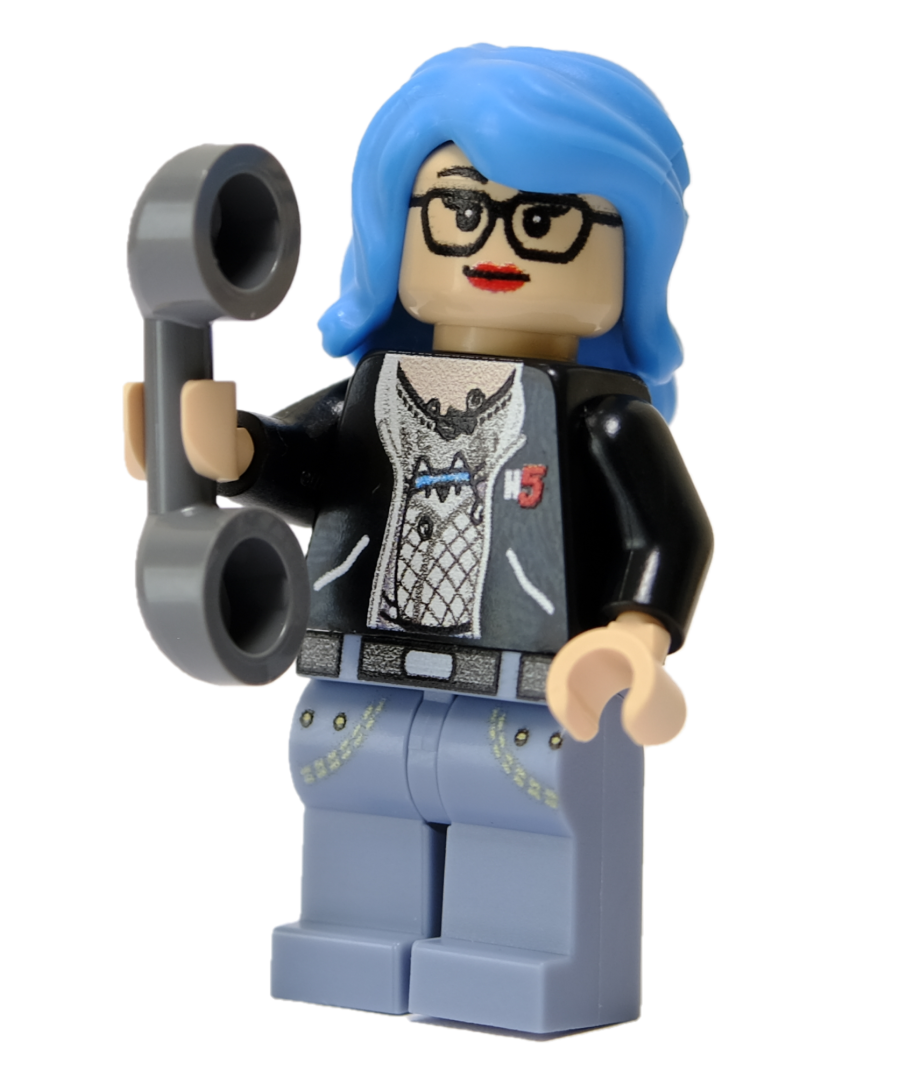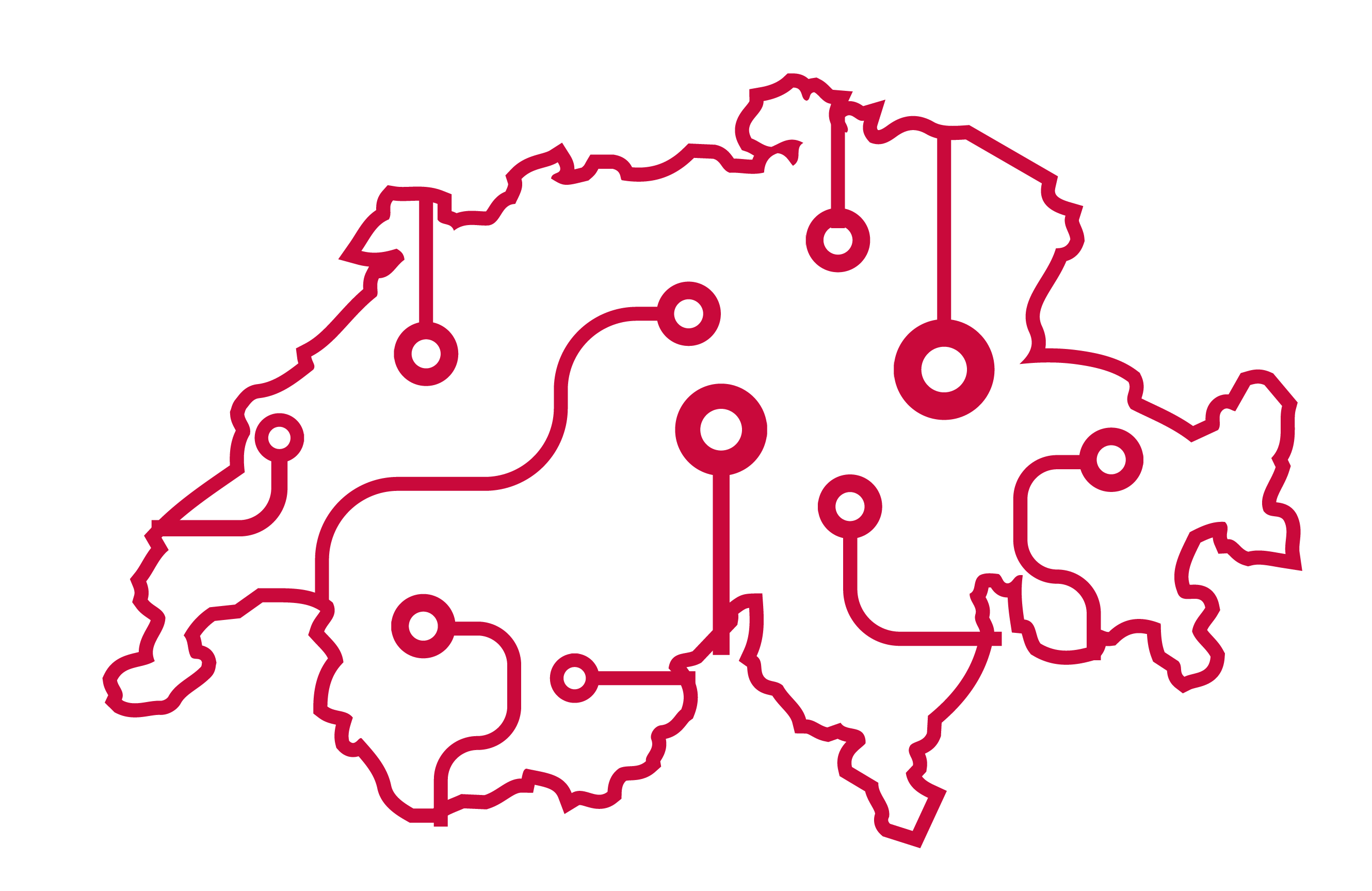 Who is SwissOUC?
SwissOUC is an independent association as defined by the Art. 60 et seq. of the Swiss Civil Code. From a legal point of view it has been founded on September 29, 2020.
The list of board members is available on the About Us page.
What is the main goal of SwissOUC?
The main goal of SwissOUC is to spread knowledge that exists in our community to everyone that might be interested. This is why there is no membership fee. SwissOUC is also a platform to gather all the smaller and free local initiatives, unite them and help promoting them. Traditional approaches like paid memberships, B2B-focused events and content that is limited to members are less and less successful and suitable. That's why SwissOUC has an open and inclusive community model. SwissOUC is the community for the community.
What does SwissOUC do practically?
We have a shared blog platform.
Because of the current sanitary condition, it is too early to organize in-person events, but we are supporting and sharing various online activities. As soon as we can safely meet in-person again, we are looking forward to do physical events.
More ideas are being developed, stay tuned!
Why is everything in English?
Switzerland is a multilingual country with four official languages. Choosing one over the others would cause a rift in the community and make content not usable internationally. English is the international lingua franca and language of the technology communities which is why we decided to keep the community communication in English. This also allows us to build relationships with speakers, participants and user communities in and outside of Switzerland without a language barrier.
How can you join SwissOUC?
To join SwissOUC, just subscribe to the newsletter. We will keep you posted about community activities and upcoming events. If you want to get real-time news, follow SwissOUC on social media – Twitter, Linkedin and Instagram.
The membership concept of the association aims at inclusion and accessibility: no fees, no formalities.
How can you contribute?
Everyone in the community can contribute. As long as the contribution is content oriented, we would love to hearing from you.
What can you do for SwissOUC?
There are multiple ways on how you can contribute. If you want to publish articles as an author in our SORA Magazine, contact us and you will be provided an author account so you can start writing. If you want to contribute a tip card, also send us a message to create one together. If you have any other idea for sharing with the community, we can't wait to hearing from you.
What content is SORA Magazine looking for?
SORA Magazine is looking for any content in the data ecosystem which can help people in the community. Anything which answers questions or solves problems. Anything which provides content that helps users learn new things and pushes topics which are outside their current area of expertise.
This is absolutely not limited to Oracle Technologies, but completely open for technologies and methodologies in the data ecosystem.